Separated from her dragon and stranded in enemy territory, Zara Kenrook has been branded as a traitor and a deserter by her own people. In order to survive, she temporarily teams up with Salcombe, posing as his high society wife and pretending to help him while desperately searching for a way to foil the impending war and reunite with Lessie.
With no allies to aid her, and danger lurking around every corner, Zara's chances of success grow slimmer by the day. But insurmountable odds have never stopped Zara before, and she's not about to give in. Not when the price of failure is not just the fall of Elantia, but of dragonkind itself...
Aspen doesn't know how to behave in front of the shifter dragon king....
And the consequences are deadly.
But, Aspen, never one to fear much of anything, tells him to get lost. If she knew who he was, she might act differently. But to her, Sid is just a reminder of a past she'd rather forget.
Sid won't leave Aspen alone, because she's the one girl that might be able to help save him and the rest of the dragons.
He hadn't planned on falling love…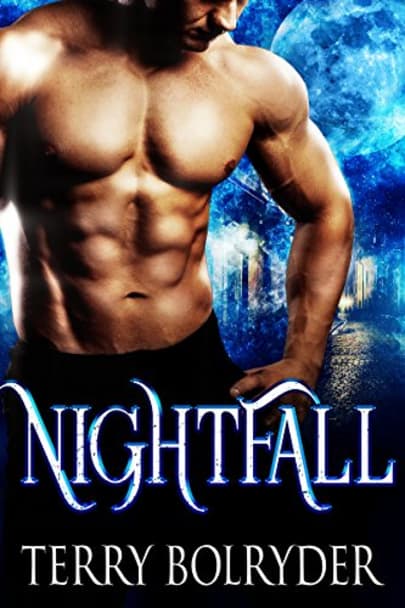 Despite his beautiful, charming facade, Dare Lancaster is a walking abomination. Doomed to live in the shadows alone, Dare has survived on his hatred of humans and a desperate wish to find out more about who he is. Now there's only one human who can help him do that, and though he tries to stay distant, he can't help being possessive and protective, far greater than usual. And something inside him is waking up and saying,
mine
.
Sasha Harrington knows the dark secret of the Lancasters, ever since she was kidnapped by one of them but not harmed. When the monster whose lonely eyes she still thinks of shows up at her library, cocky and handsome and nothing like she remembers, she isn't sure what to say. She knows she should run from him, until he offers her something she can't turn down: help finding the love that has so far eluded her.
As Dare and Sasha travel deeper into the shifter underground, danger lurks around every corner. And as they work together, electric sparks quickly ignite into passionate flames. Soon, Dare is forced to face the truth about Sasha. He wants her, and he can't possibly deserve her, as long as he has a monster inside.